About Us
BYSE. A DIGITAL AGENCY.
2 Web- Developers
1 Designer
1 Manager
The BYSE-Team is a company comprising professionals, including web developers, web designers, a manager, and consultants.
We have been in the web development industry for approximately four years. Our skilled team will guide and support you in creating the perfect website that fulfills all your requirements.
Jetzt Kostenlose Beratung
Why choose BYSE
BE WISE BUY BYSE.
01

Online Presence

Do you want to showcase your online presence? Then let us take care of everything. We help you stay one step ahead of the competition.

02

Why a Website?

In today's digital era, a website is essential for any business or individual looking to establish a strong online presence. A website allows you to showcase your products or services, provide valuable information to your audience, and reach a wider customer base.

03

Always there for you!

While most companies do not care about their customers, we care about them. We will do our best to ensure that you are happy and the money you had spent was well worth it. You can always ask for a change in the products if they do not satisfy you.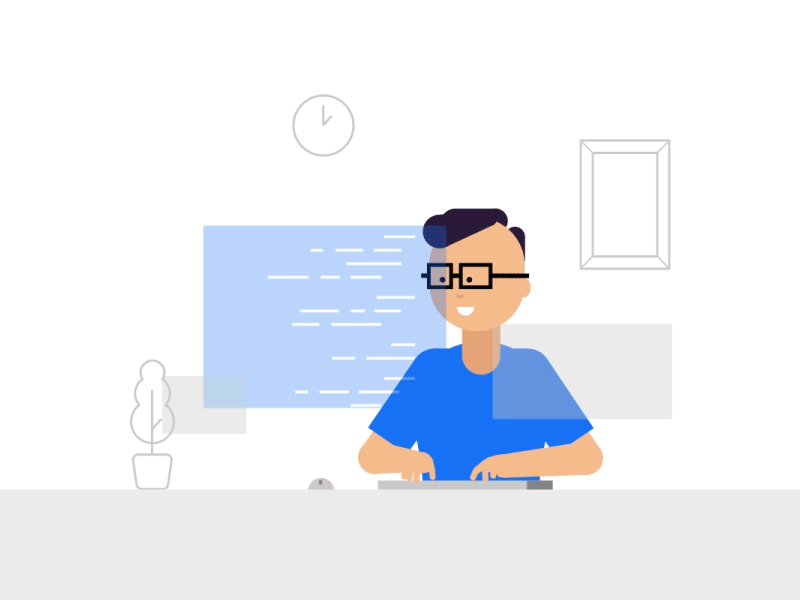 Web- Development
2 Web- Developers
e-Commerce, Blog Websites and all others are possible.
12+ program languages
Build a powerful online presence with our customized websites. Our skilled developers create visually appealing, user-friendly sites that adapt to various devices. We prioritize functionality, security, and performance. From e-commerce platforms to dynamic web applications, we deliver scalable solutions. Ongoing support, maintenance, and analytics ensure your website's success. Stay ahead of the competition with Byse. Contact us today to get started!
Text Optimization
Our BYSE Text Optimization.
Text generating and optimization with KI
Text getting optimized by our Team
After all optimizations our Developers will finish the order or automatically put it into your new Website
Picture, Logo Creation / Optimization
Picture or Logo Creation / Optimization by Shawn Miehle (Photoshop)
Picture or Logo Creation / Optimization by a professionel KI
Picture or Logo getting automatically integrated into your Website (if availble)
make sure to contact us before you order on our shop. shop.byseteam.com!
SE- Optimization
SE-Optimization, also known as Search Engine Optimization, is the process of optimizing websites and content to improve their rankings in organic (non-paid) search engine results. It involves various techniques such as improving website structure, content quality, keyword selection, metadata optimization, image optimization, and enhancing user experience. SE-Optimization includes both on-page and off-page optimization strategies, such as optimizing meta tags, improving page speed, using relevant keywords in content, building quality backlinks, and engaging in social media activities. It is an ongoing process that requires continuous monitoring, analysis, and adaptation to achieve and maintain high search engine rankings.
Prefect SE- Optimization
Availble in all Packages (in Premium is the best optimization)
Automatic setup after publishing the Website.
Advertising
Online advertising refers to promoting products or services through various digital channels like websites, search engines, and social media. It offers broad reach and precise targeting. Local advertising focuses on promoting products or services within a specific geographic area. It includes tactics like print ads, billboards, and direct mail. It targets local customers and drives foot traffic. Both online and local advertising have advantages and can be used together based on business goals, target audience, and budget.
Online Ads on all known platforms such as Google, Tik Tok, Instagram, Facebook and much more.
Local Ads with flyers (only availble in Schleswig Holstein or Hamburg, Germany)
Online Ads getting published within 2 days.
Pricing
Our Basic, Standard & Premium Packages for Web- Development.
Basic
€854,49
Selection of different design templates
Responsive design
Location map and contact form
Hosting setup (Strato)
Basic SEO optimization
2-month guarantee
Get Started
Standard
€1189,99
Selection of different design templates
Responsive design
Location map and contact form
Hosting setup (Strato)
Basic SEO optimization
Image optimization
Up to 2 language translations
Image gallery
Website tracking and visitor statistics
4-month guarantee
Get Started
Premium
€1999,20
Selection of different design templates
Responsive design
Location map and contact form
Hosting setup (Strato)
Basic SEO optimization
Image optimization
Up to 2 language translations
Image gallery
Website tracking and visitor statistics
Calendar module
Blog module
Newsletter module
Admin dashboard
3 advertising spots
Customer registration
8-month guarantee
Get Started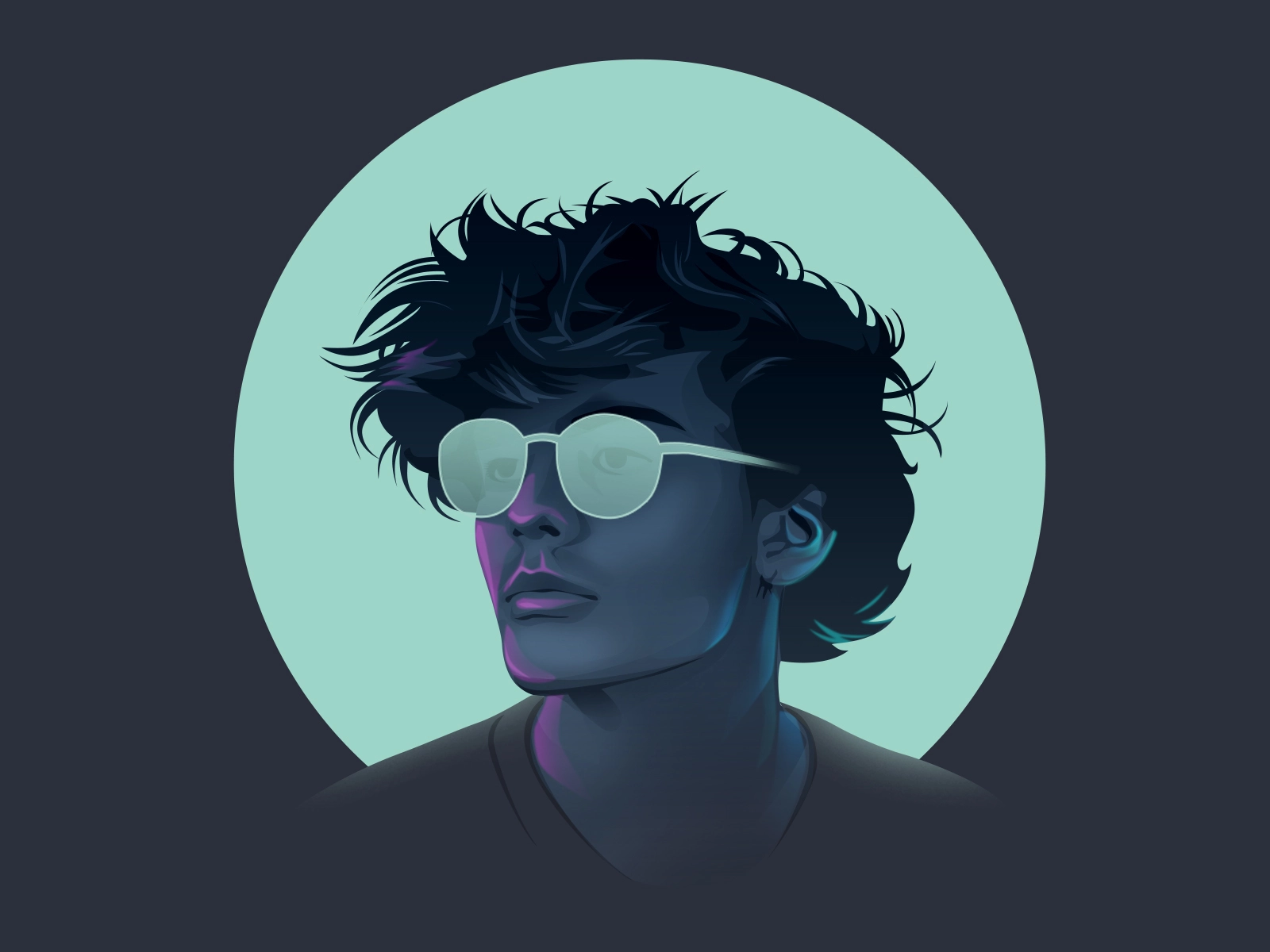 Bryan Nelles
Manager
2018 - 2023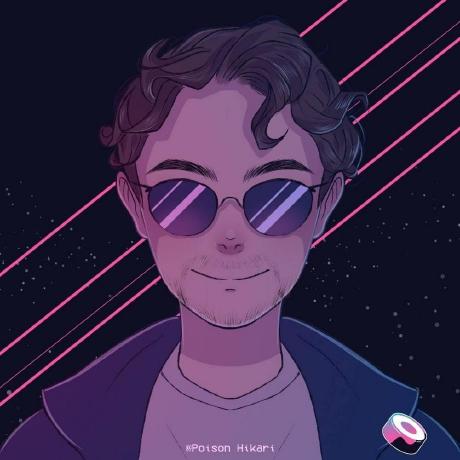 Yaser Tajik
Web- Developer
2019 - 2023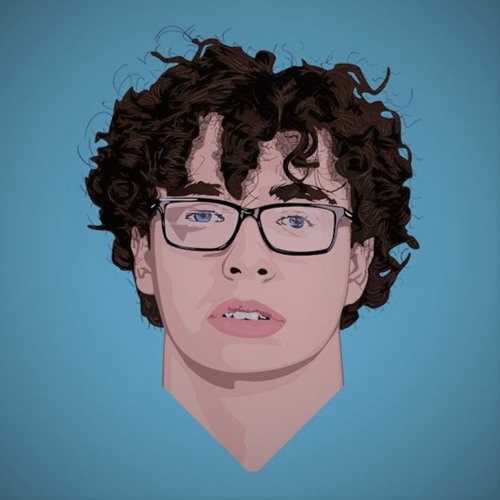 Samuel Dierks
Desginer
2020 - 2023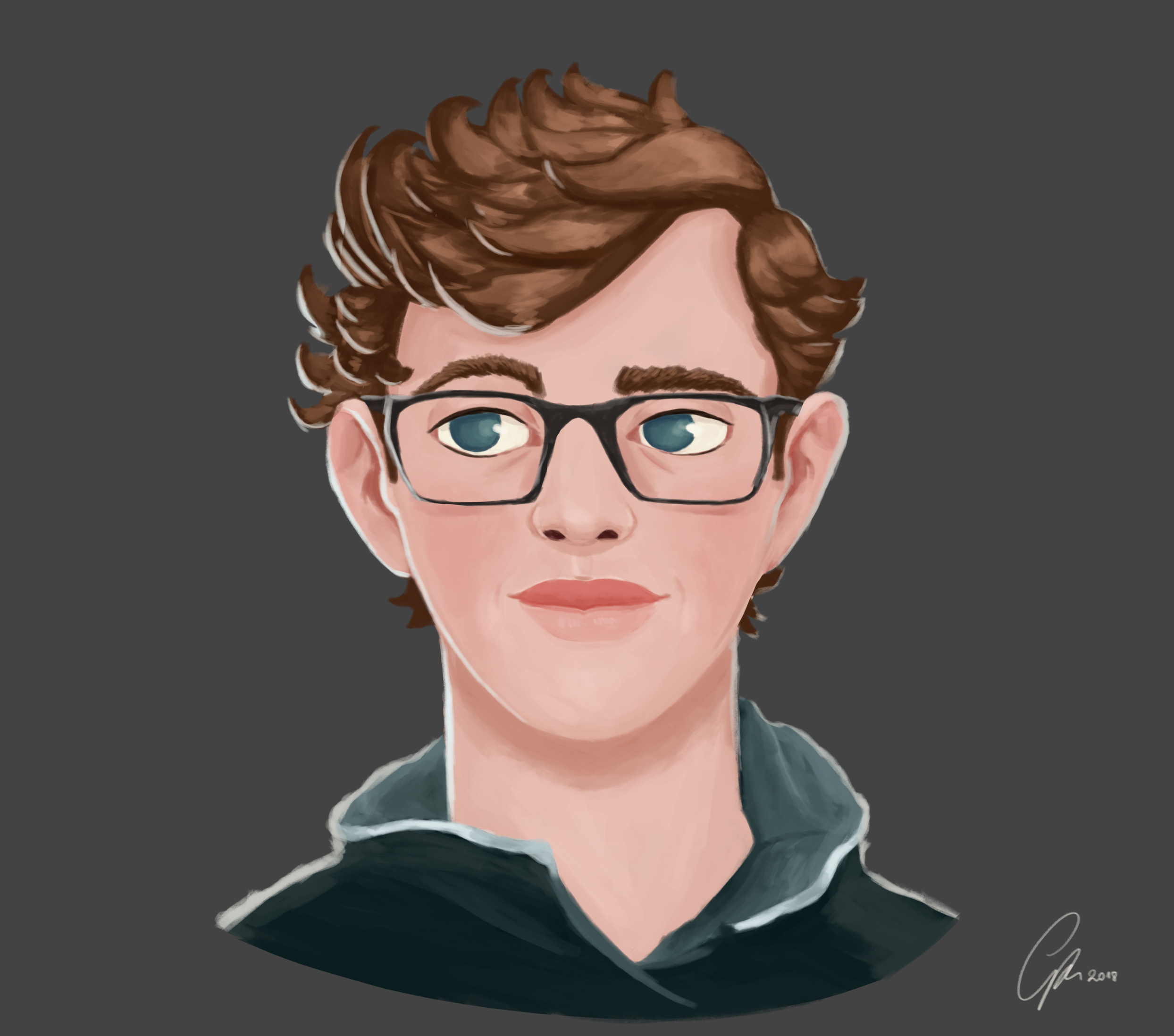 Enrico Kosina
Web- Developer
2018 - 2023
Frequently Asked Questions
DIGITAL AGENCY I BYSE